As with carpet, your area rug will require proper care and maintenance to keep it looking good and feeling plush for many years to come. Read on to learn more!
Daily care & maintenance
Start by having guests and family members remove shoes before walking across your rug. This will minimize the amount of abrasive dirt and debris dragged across your flooring and rugs, which is important because dirt particles can also damage rug fibers over time. Place carpet protectors under all furniture legs, limit exposure to direct sunlight, and take caution when relocating furniture. Vacuum your rug a couple of times a week with a manufacturer-approved appliance. Twice a week should be sufficient, especially if your rug is in an area with light to medium traffic. For heavier-traffic areas, daily vacuuming may be best. For shag area rugs, it is important to protect the cable yarn when vacuuming because long yarns from the area rug can wrap around your vacuum's beater bar (also known as a rotator brush). However, the brush itself can also damage your rug's fibers. To prevent such damage, consult your vacuum manual to see how to disconnect the beater bar.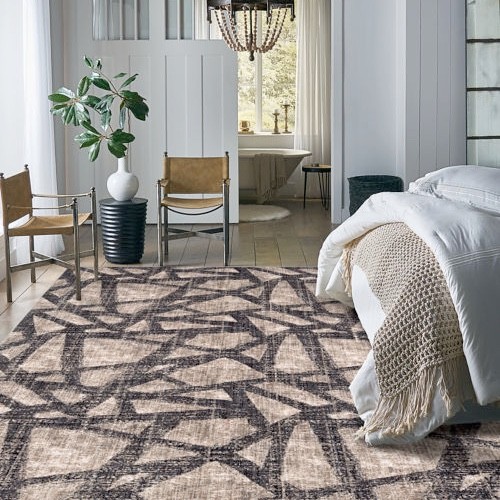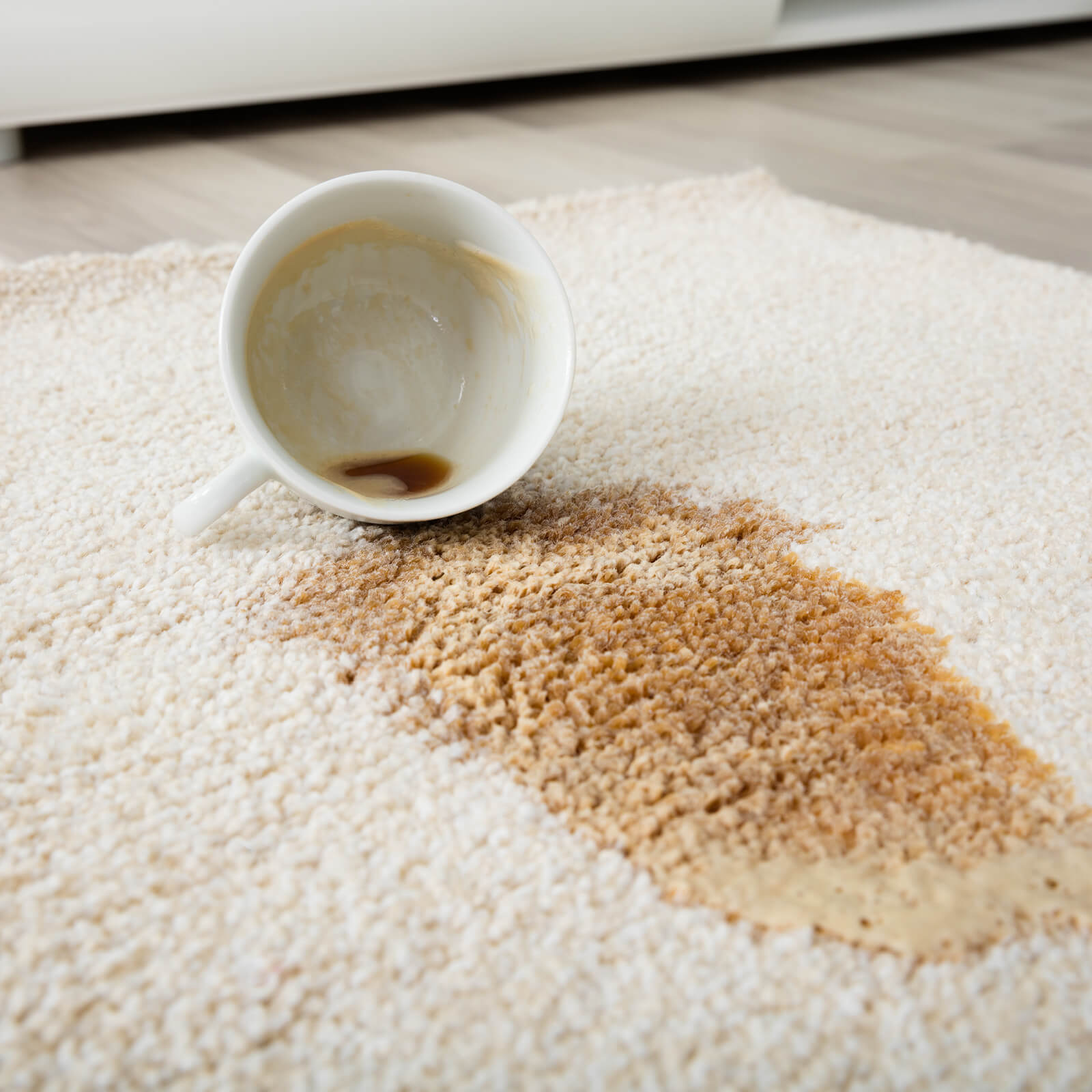 Dealing with spills & stains
No matter how careful you are, your area rug will likely fall victim to the occasional spill or stain, especially if you have kids or pets! Fortunately, many area rugs are sold with stain-resistant technology built right into the fibers. Still, it's important to properly address spills as soon as they occur. The sooner you act, the sooner you'll be able to prevent a spill from becoming a stubborn stain! Be sure to check with your manufacturer's care guidelines on dealing with both water- and oil-based stains. If your rug has stains, we recommend that you have it cleaned professionally throughout the year using the hot water extraction method, as is recommended for your broadloom carpeting. Never use bleach, soaps or shampoos on your rug, and never dry clean it!