Tile & natural stone flooring in Buffalo, MN
Tile is tough and contemporary, loved for its durability and functionality. It is especially popular in kitchens and bathrooms due to its waterproof construction and ability to stand up to high foot traffic. 
Why choose tile or stone?
Because tile is so versatile, it's well-suited for use in designing a variety of areas in the home. Commonly found in bathrooms and kitchens, it is also frequently used on walls, wainscotingand in decorative backsplashes. As a great conductor of heat, tile is also ideal over radiant floor heating systems. The four main types of tile include glazed & unglazed ceramic andporcelain. Popular natural stone options include marble, slate and travertine. Tile can be stain-, water-, scratch-, fire-, fade-, and slip-resistant. Glaze or sealant for natural stone materials and grout, can help prevent stains and make cleaning a breeze!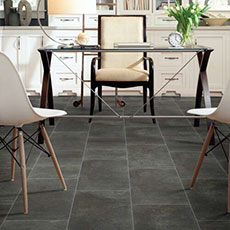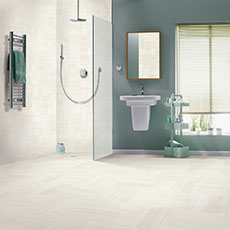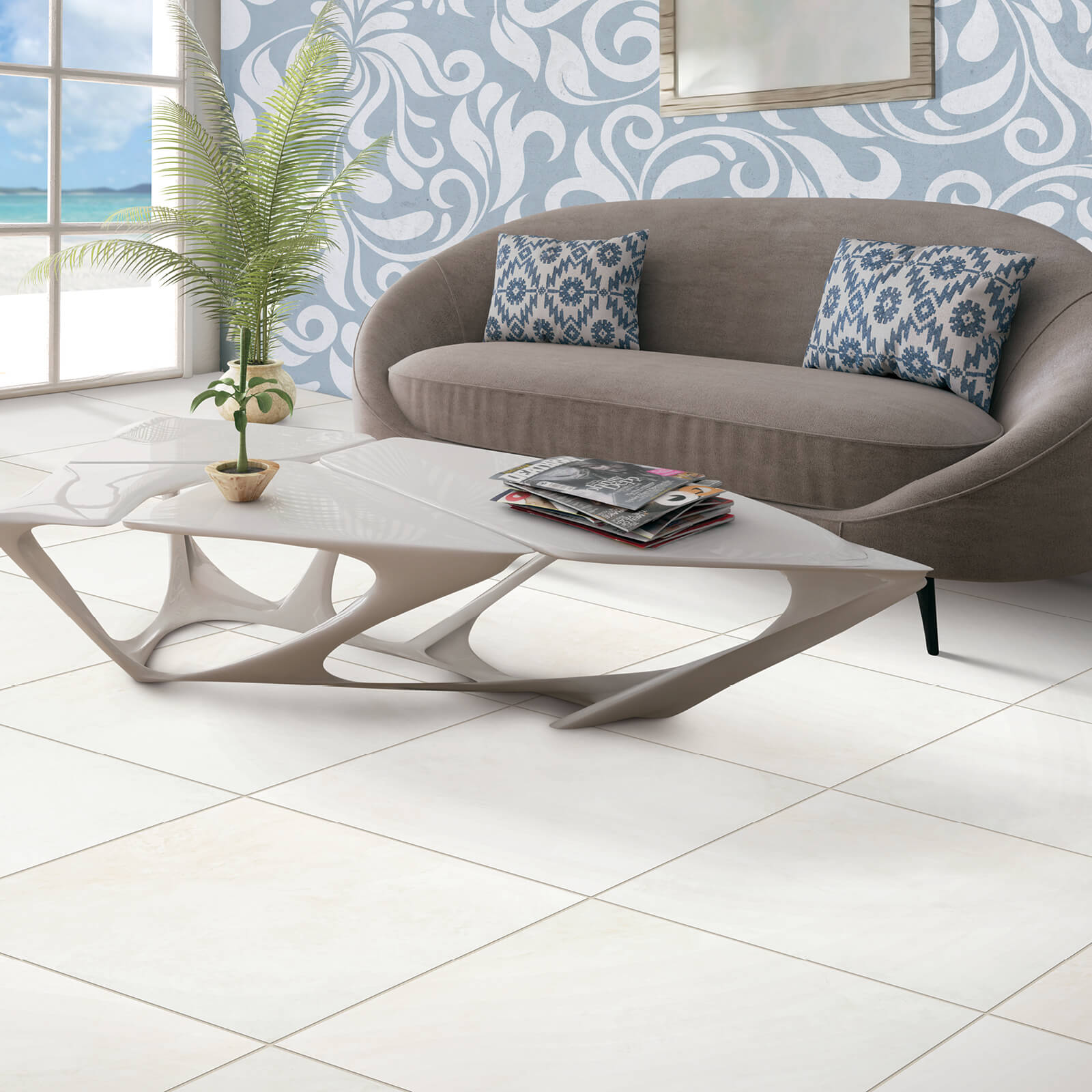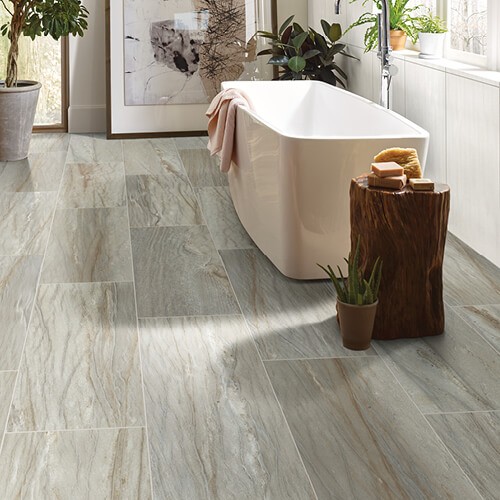 Need inspiration?
Need some inspiration before shopping for tile or natural stone? Take a look at our tile inspiration gallery! See the latest trends and more!