Preparing for tile installation
Our tile can help elevate the overall look of your  home to a whole new level. First, though, you will want to trust our flooring experts with your tile installation! Tile installation can be very difficult for casual DIYers, so it is best to leave it to the professionals! Read on to learn more about the process. Remember to discuss questions and expectations with your tile professional at the time of your in-home measure to help ensure everything is prepared for the big day. The removal and disposal of old flooring and trim, sub-floor preparation, and door clearance can also be addressed during the measure.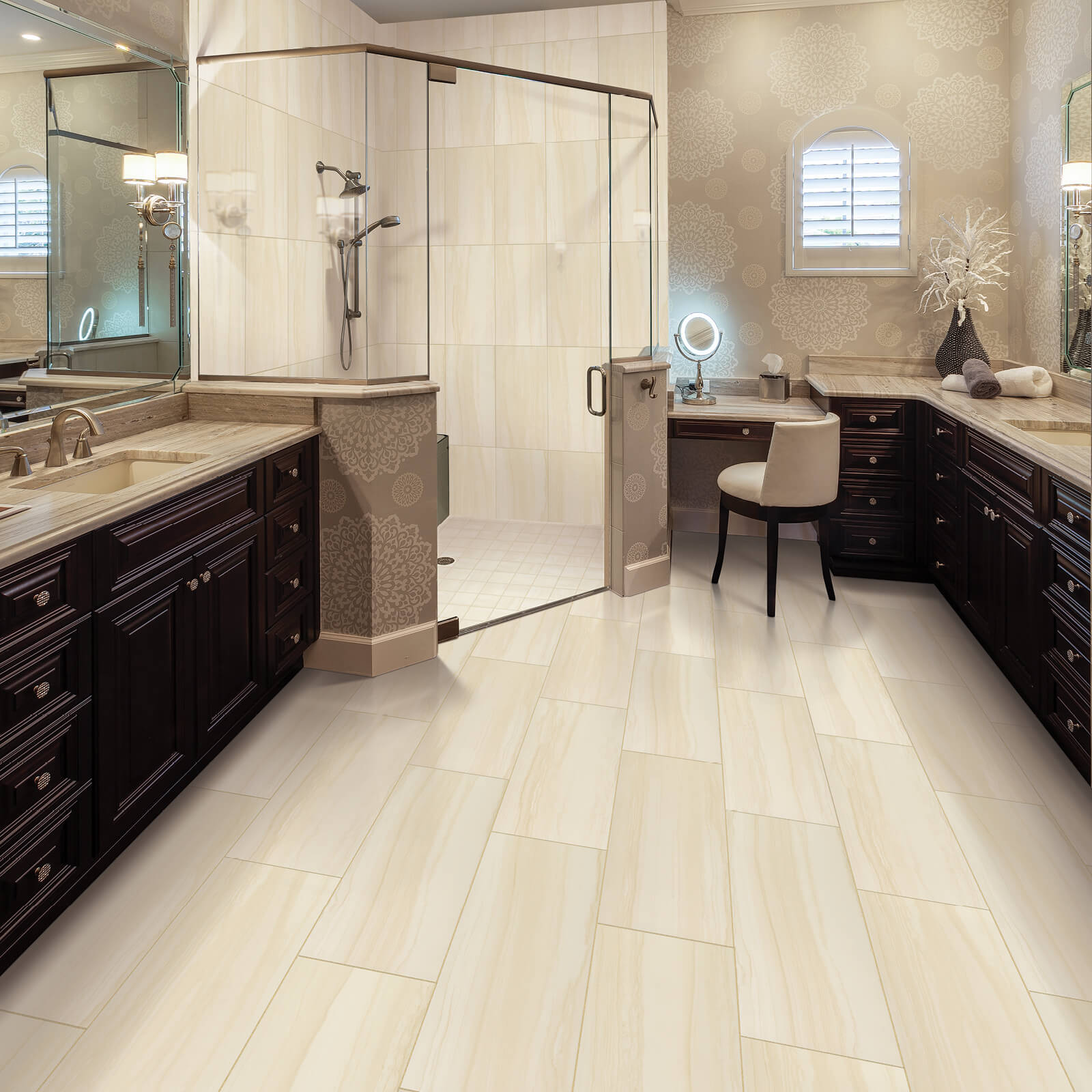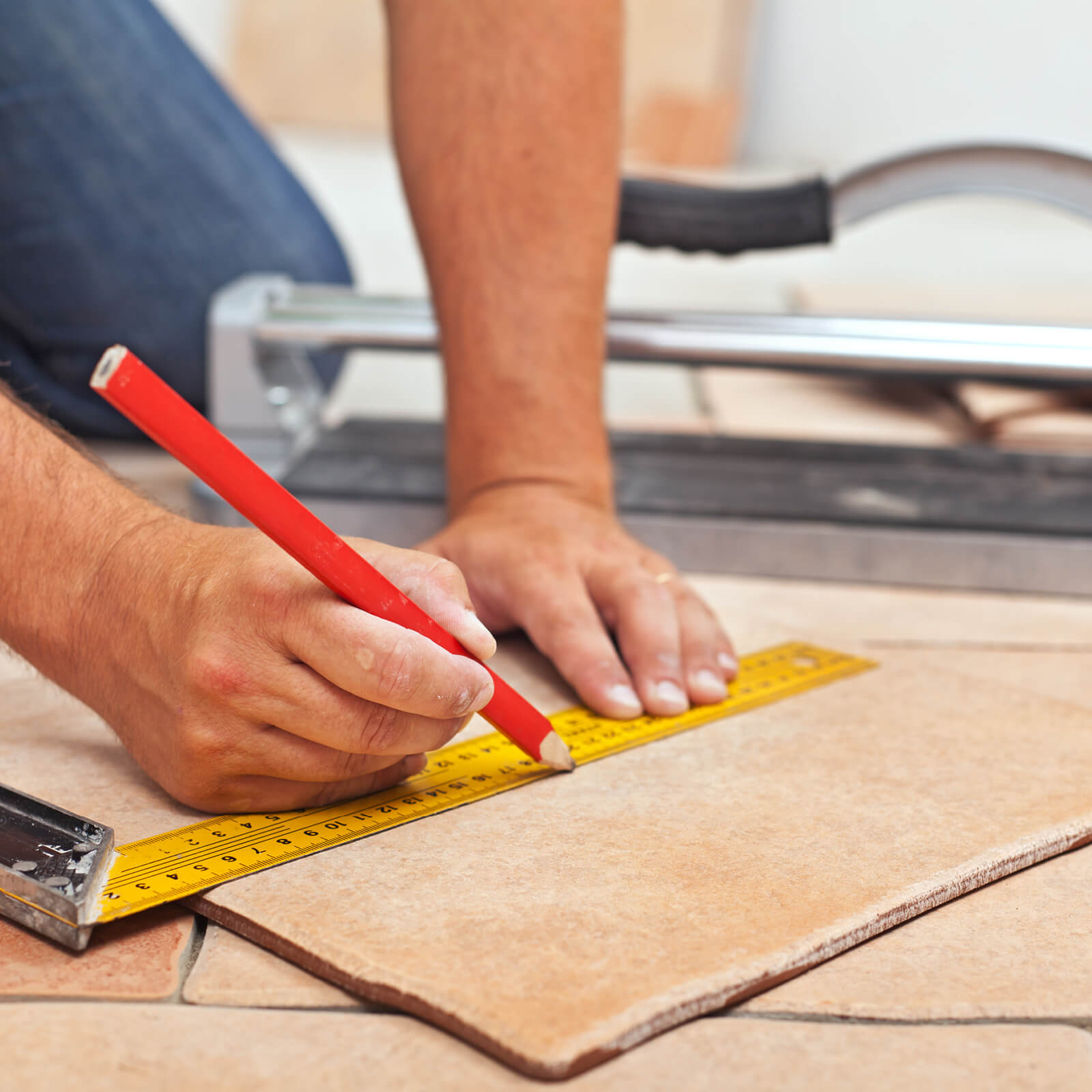 During & after installation
On installation day, you should plan to be home. Expect a lot of noise and the potential for some above average dust. With that, you should have a plan for keeping children and pets clear of the work areas. First, the installer will determine tile layout. Then, using chalk as a guide, your installer will spread mortar and carefully place the tile. Spacers are used between tiles so they can be evenly placed. After the mortar sets, grout is applied usually the next day. Once the entire job is done, you will need to wait at least 48 hours before walking on your new tile to allow it to properly cure. Once your brand new tile is installed, it's up to you to keep it looking and performing its very best! To do this, you need to follow a few simple care and maintenance tips.