Hardwood flooring in Buffalo, MN
Hardwood flooring has been a staple in home design for centuries and it continues to be as popular as ever today because of its natural strength and beauty. With a versatile range of solid and engineered styles to choose from, you can find many prefinished selections at Neil's Floor Covering guaranteed to last for decades. Raw wood options in various character grades are also available.
Why choose hardwood flooring?
Hardwood flooring's inherent exquisite appearance leaves a lasting impression. It can make smaller spaces look bigger and is relatively easy to maintain. Hardwood flooring manages to maintain these qualities so it stands the test of time while remaining durable. The ability to refurbish solid hardwood multiple times can keep it looking beautiful for decades to come.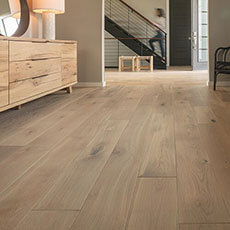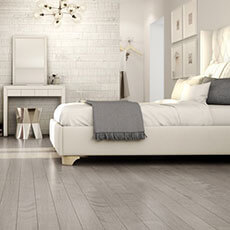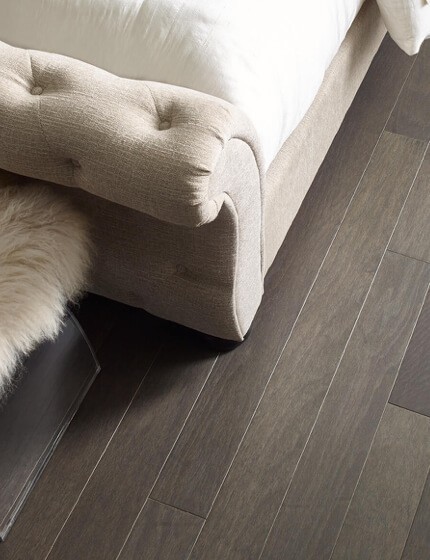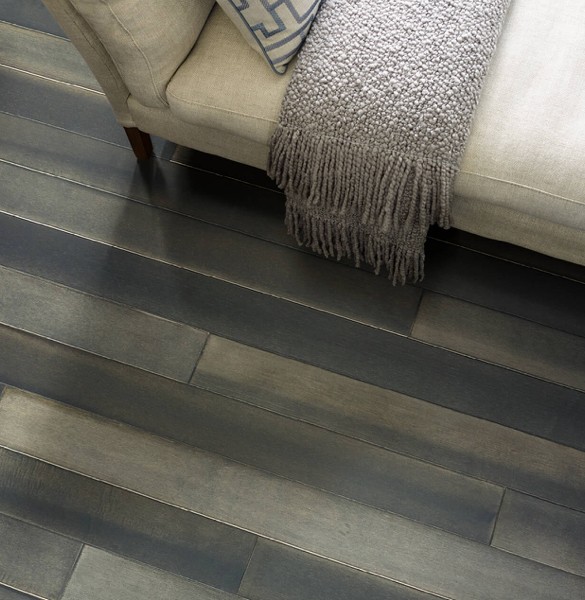 Need some inspiration?
Need some inspiration before shopping for hardwood flooring? Take a look at our inspiration gallery to see the latest trends and more!