Preparing for vinyl installation
While some floating vinyl installations are easy enough for most DIYers to handle, it is still recommended that you trust professional installers with the job. Our flooring specialists at Neil's Floor Covering are efficient and experienced when it comes to all types of vinyl installations. Read on to learn more about the process!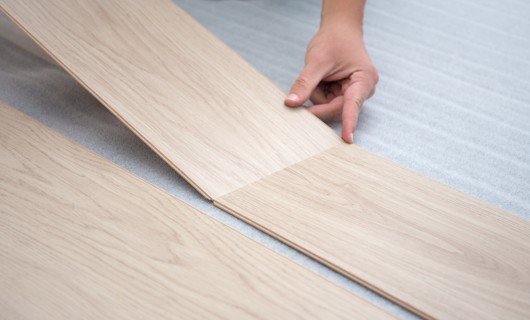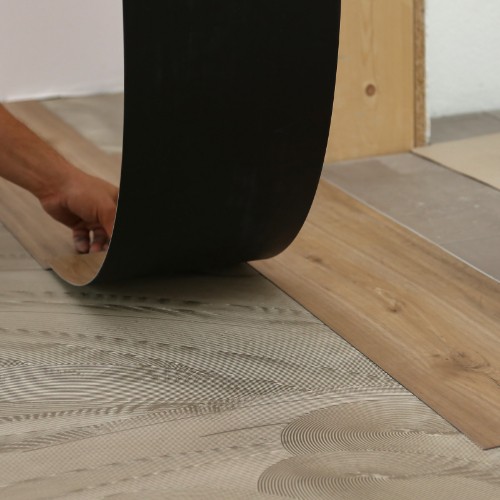 During & after installation
Depending on the type of vinyl you have selected for installation, the process will vary in duration. The two types of installation methods for vinyl are lock and click floating or glue-down. Floating, lock and click vinyl systems are easier to install over most any type of subfloor, but glue-down materials involve ensuring the proper subfloor is in place, the recommended adhesive is used and the correct transitions are installed where applicable. In some cases, the product you have selected must also be properly acclimated to your environment, depending on manufacturer's specifications. After installation, make sure your room has good ventilationand consistent humidity levels to minimize expansion and contraction issues. You can help ensure good air flow by opening up windows, turning on fans and taking other steps to air the room out for about 48 to 72 hours after installation. Then, it is important to follow manufacturer guidelines for the proper care and maintenance of your new vinyl flooring.