Vinyl flooring in Buffalo, MN
If you're looking for dependable flooring, look no further! Vinyl flooring is extremely versatile, easy to maintain, and is perfect for budget-conscious families with kids and pets. Neil's Floor Covering carries a wide variety of luxury vinyl tile (LVT), luxury vinyl plank (LVP), and sheet vinyl at competitive prices.
Why choose vinyl flooring?
Vinyl flooring is changing the game! This affordable, no-hassle flooring solution is an ideal alternative to hardwood flooring, tile or stone. With many high definition visuals, vinyl flooring styles replicate almost any look, and is both easy to install and clean. Better yet, it's waterproof! You'll find vinyl flooring available in different styles including LVP (to mimic hardwood), LVT (groutable tile and stone looks), and sheet vinyl, which is installed from a roll.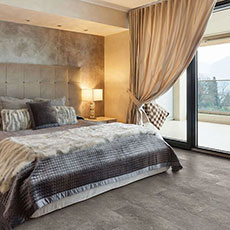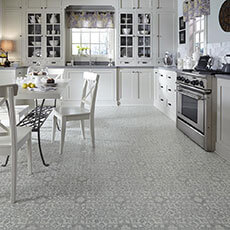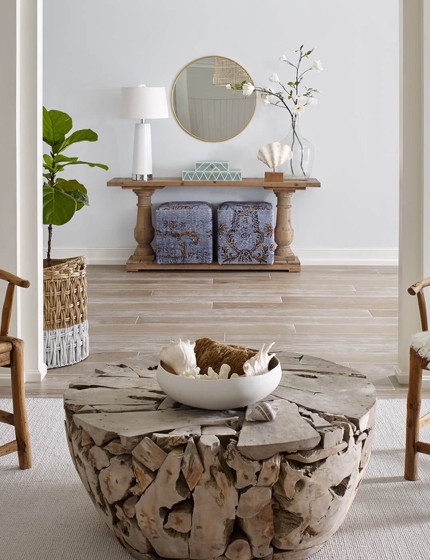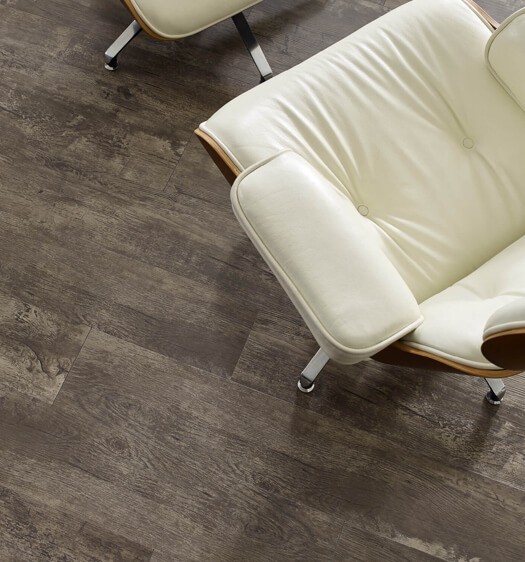 Need inspiration?
Take a look at our vinyl inspiration gallery! See the latest trends and more before you shop for vinyl flooring!