Laminate flooring in Buffalo, MN
Laminate is manufactured to mimic the look of wood, stone, or ceramic tile by fusing layers of wood-based materials together. These layers are quite unique and include a surface wear layer for protection against damage, a photographic design layer, a strong core layer, and a backing layer for added stability. 
Why choose laminate?
Laminate gives you the best of both worlds: the look of genuine hardwood without the associated cost, need to refinish, or maintenance hassles. Laminate is both easy to install and durable, with a strong surface wear layer to protect against scratches, ensuring your laminate is built to last! It's also one of the most versatile flooring solutions on the market.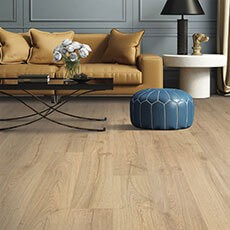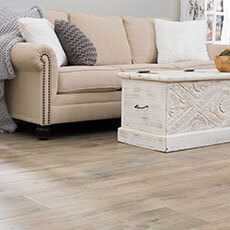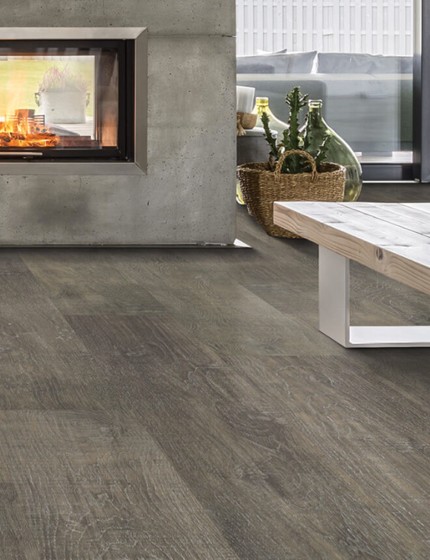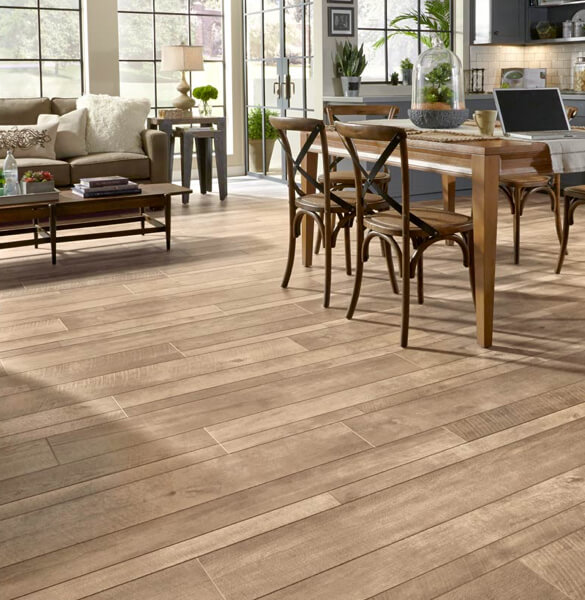 Need inspiration?
If you need some inspiration before shopping for laminate flooring, feel free to take a look at our laminate inspiration gallery. See the latest trends and more. Then, get inspired!